December 30, 2008
Congrats on the break-in!
December 31, 2008
Congrats! Mine is about ready to roll over to 113,000.
December 31, 2008
It''s about time slow poke!
My 02 turned 100k back in 2007. I''m hoping for the same trouble free service record from my new 2008 Crew.
Congrats!
The best trucks are build in the good old
January 1, 2009
Rock on Dude. Mine has just over 151K and still going strong. Actually runs better now than it did when I bought it. I did however have to rebuild the trans about 20K ago.
January 1, 2009
asome. mine hit 100k a few weeks ago. keep em coming
woody
January 1, 2009
Some of us went 4 wheeling and I was turning around at a gated road and just so happend....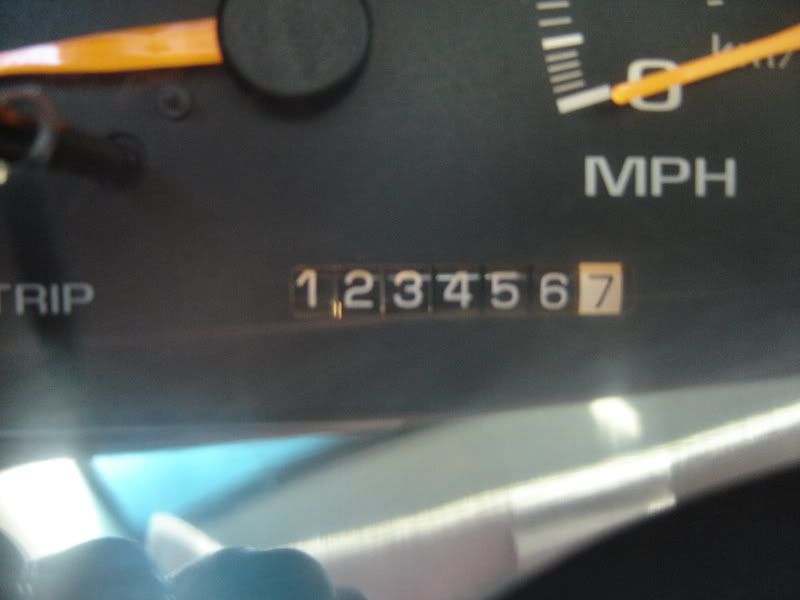 Post Message
BECOME A MEMBER TODAY!
Join.