Forums : Humor : Bad Drivers (48 Views)
August 17, 2006
Post your Bad Driving pics....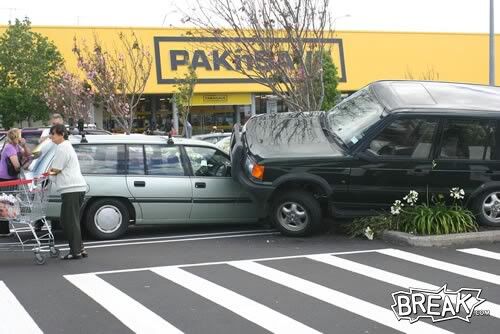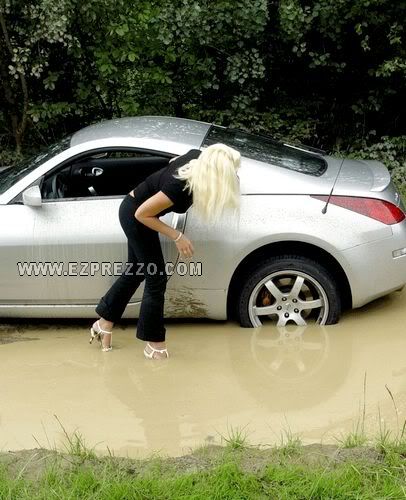 August 17, 2006
go to www.carstuckgirls.com its pretty funny
August 17, 2006
there sure are some stupid people out there. lol good pics.
Nik
August 17, 2006
that "www.carstuckgirls.com" doesn't work.
good pics, i like the cop in cement!
August 17, 2006
try to google or yahoo www.carstuckgirls.com and see what omes up.. it should be the first site
August 17, 2006
okay i just tried to go to the site, and apparently they closed it.. but just yahoo or google image "car stuck girls" or something like that and it brings up some of the pictures from site.. its pretty funny actually.. but in some cases its 18+ so beware if your underage or have kids around..
August 17, 2006
cool, no kids but the wife won't like it. i'll try that when she's not around.
August 17, 2006
ya there really funny.. its like hot girls and stuff.. taking vehicles into nasty situations that most 4x4's wouldnt even try.. then playing around getting stuck and stuff..
November 3, 2006
its people like them that give us women drivers a bad name ...... not all woman drivers are idiots
November 5, 2006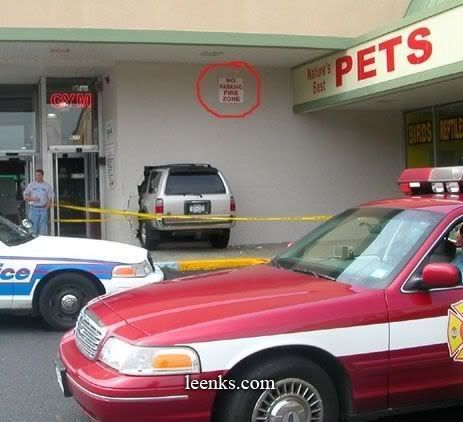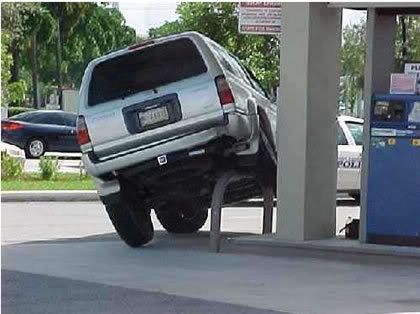 November 5, 2006
www.carstuckgirls.com werked fine fer me...
November 5, 2006
I'll have to call my ex for some of her pics.
There are some great drivers out there!
Ben
Post Message
BECOME A MEMBER TODAY!
Join.