December 28, 2009
Well, I haven`t been around the forums much this semester since things were BUSY at school. Figured I`d pop in with an update in my truck world, let everyone know I`m still kicking.
The 02 now has custom 2.5" true dual Magna flow exhaust, CAI, factory fogs and 6000K HIDs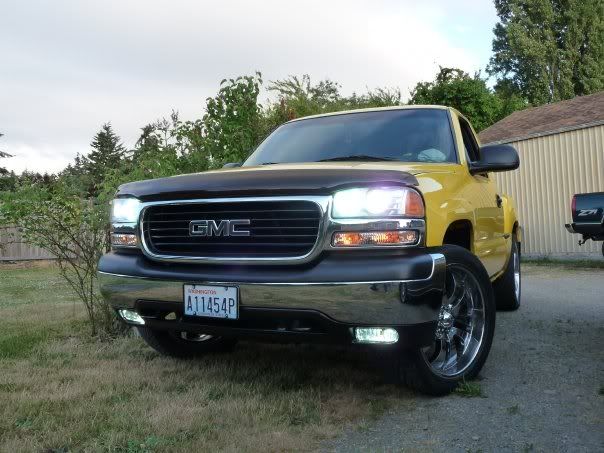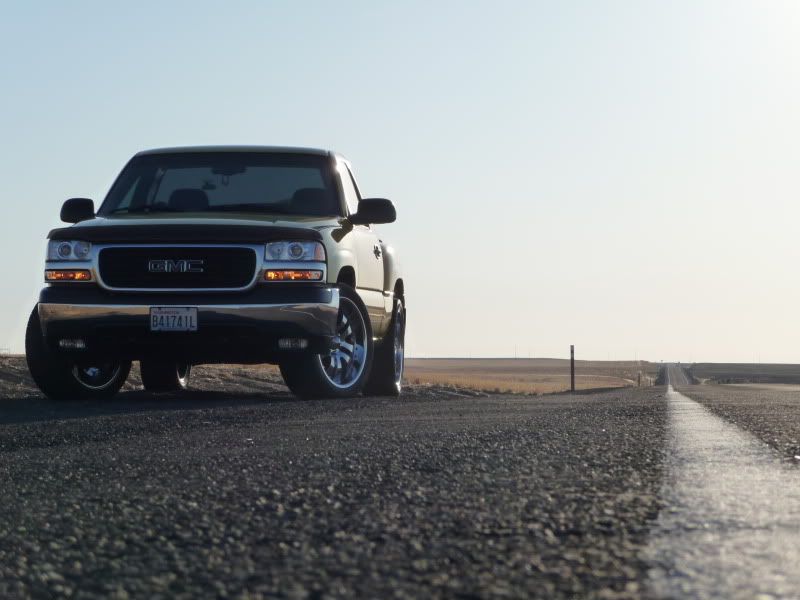 My 88 had the hitch rebuilt higher up behind the bumper, 2.5" dual exhaust installed, a new Pioneer 12" shallowmount sub, and an NV4500 trans swap.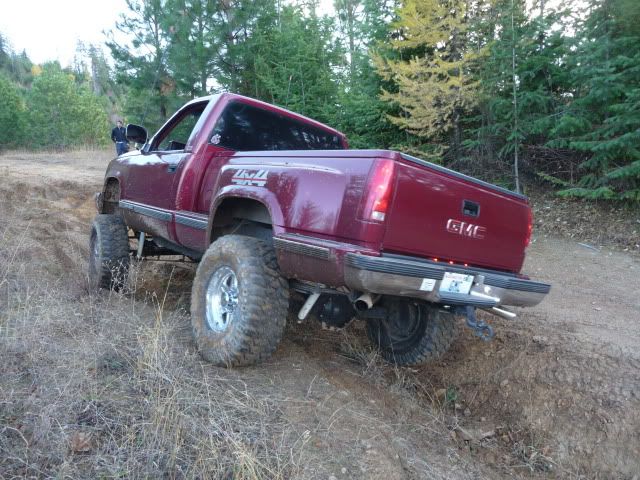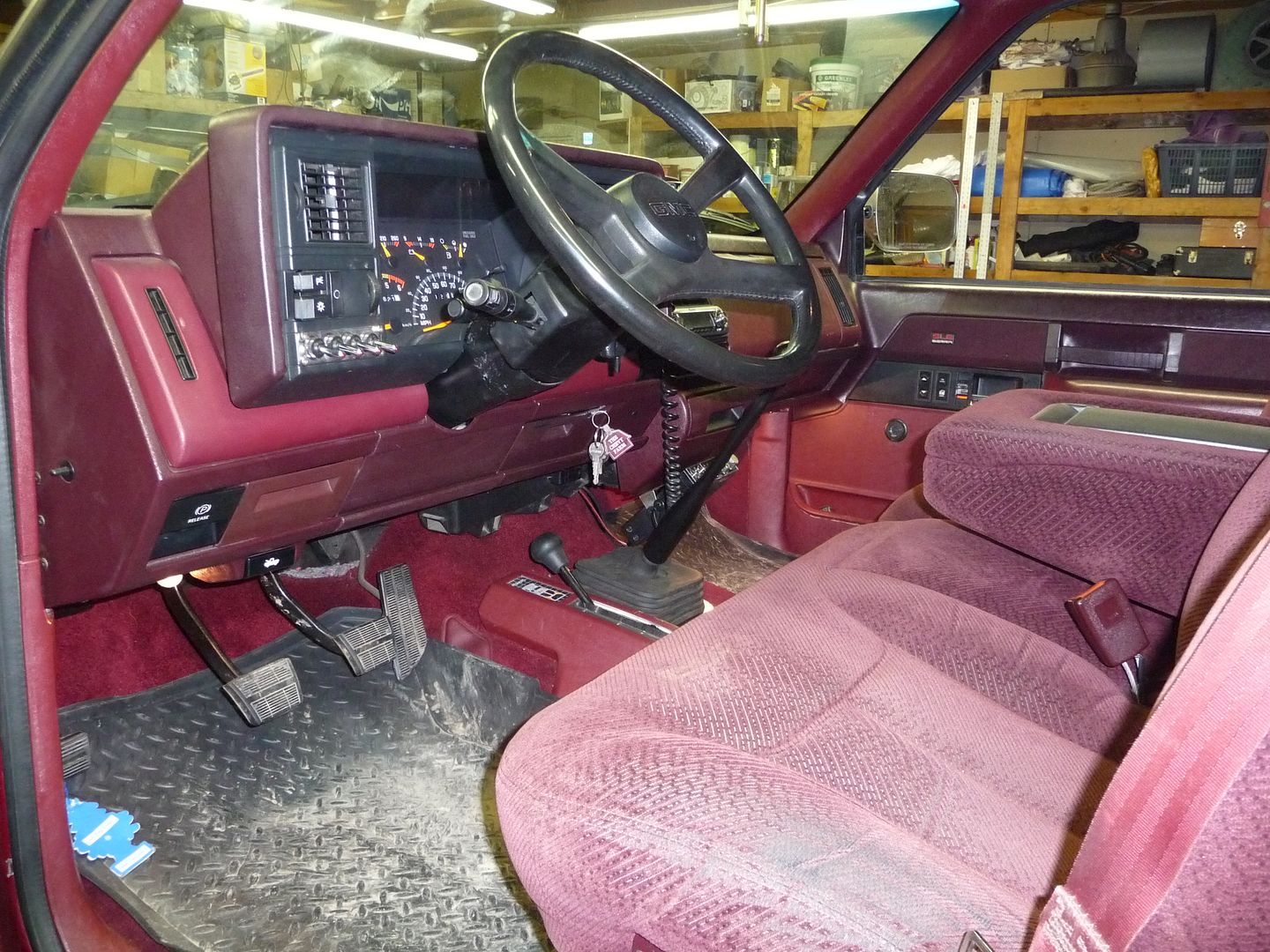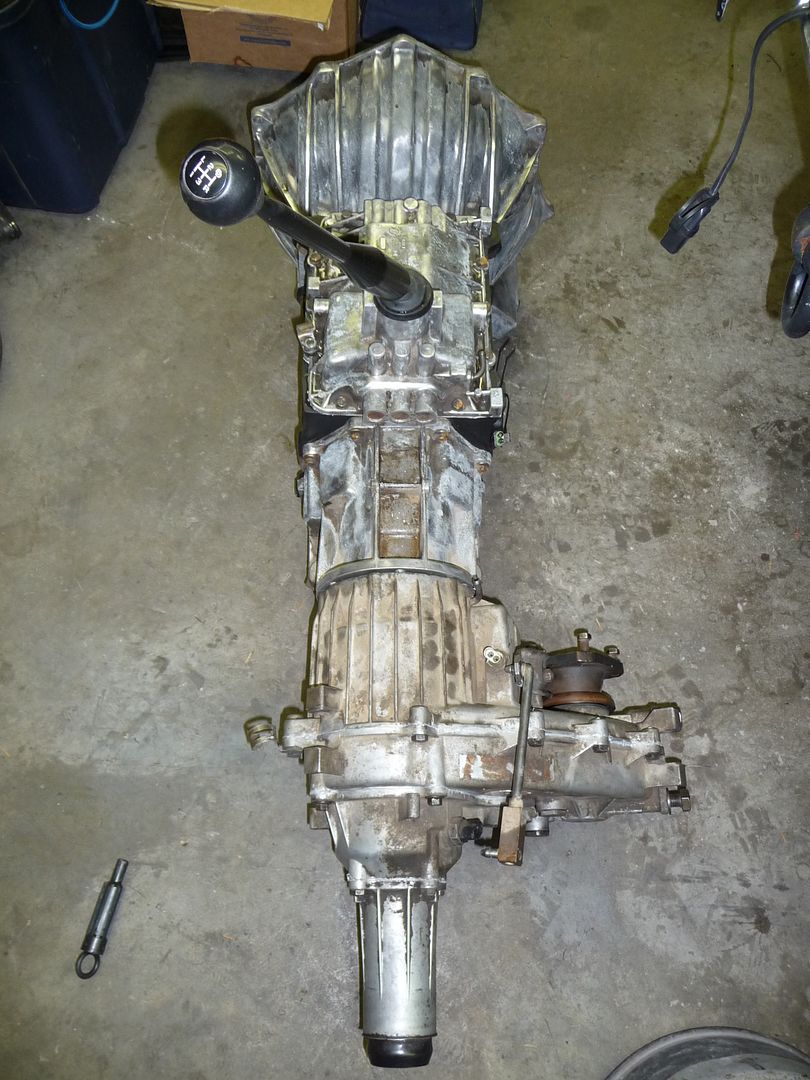 So, who`s all around? Hows everyone doing?