November 10, 2007
Well I finally made a decision and switched out my low beams with Silverstar Ultra and my Fog lights with regular Silverstars. Want some pics? Well here ya go.......
Without
With
Without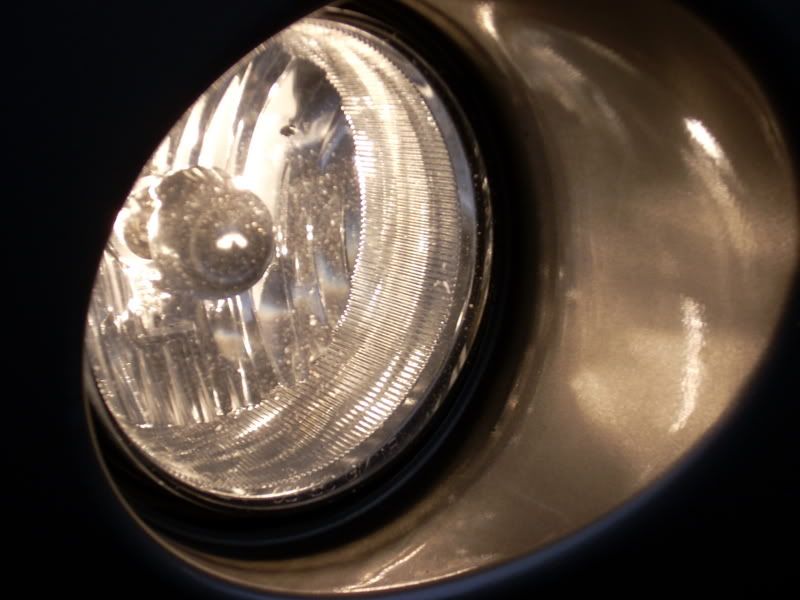 With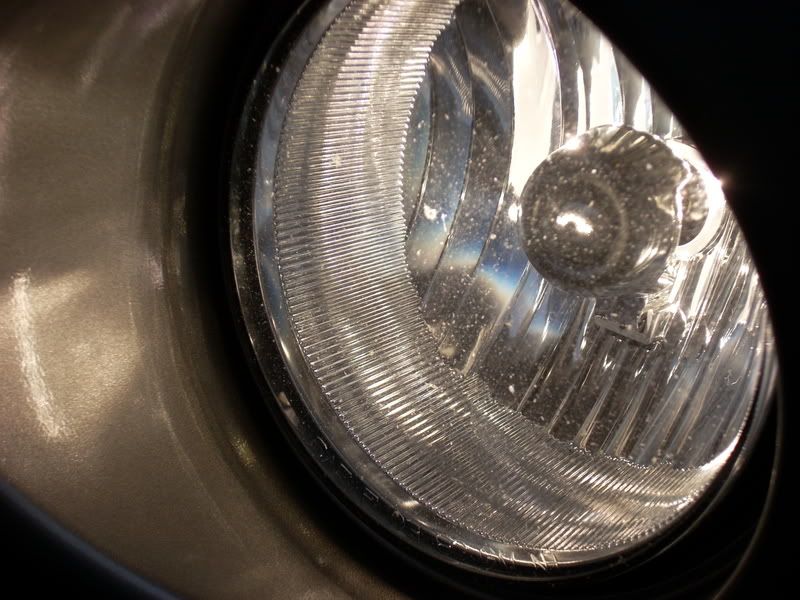 All New ( With new front plate)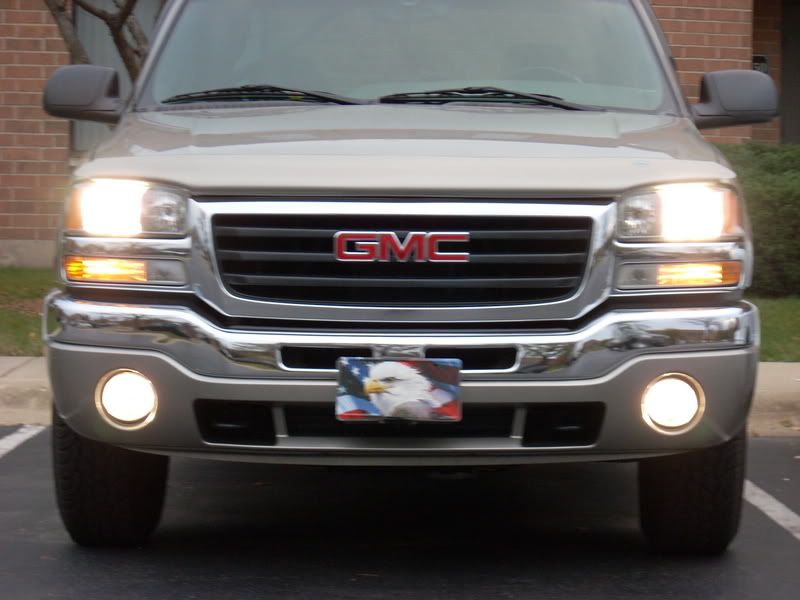 Sorry the pics aren't all that good it really wasn't dark enough. I'll try to get some of those later tonight.